Cut & Paste Global Championship: NYC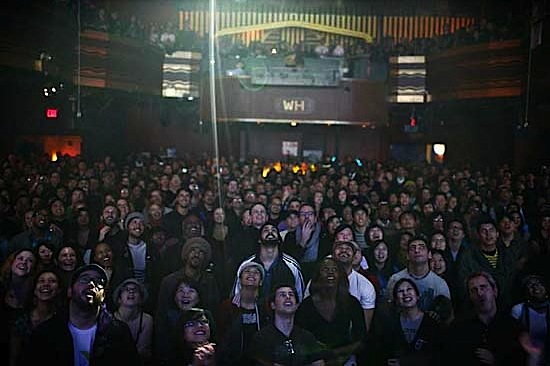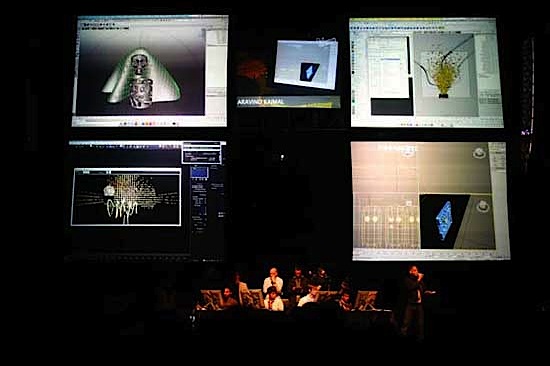 On Friday October 16th Cut & Paste will take over the Hammerstein Ballroom with 48 competitors from around the world (16 different cities) duking it out for design championship and victory. Onsite and webcast viewers can tweet during the show with #cutandpaste, and all the comments on the work as it's happening will be shown on screens between each round. Interactive awesomeness.
Want in to the event with a pair of free tickets? Tweet "I want to go to #cutandpaste NYC @joshspear" and I'll choose two lucky winners randomly by the end of the week.