Friends With You Giveaway!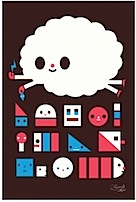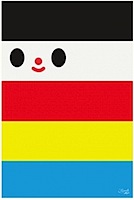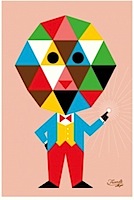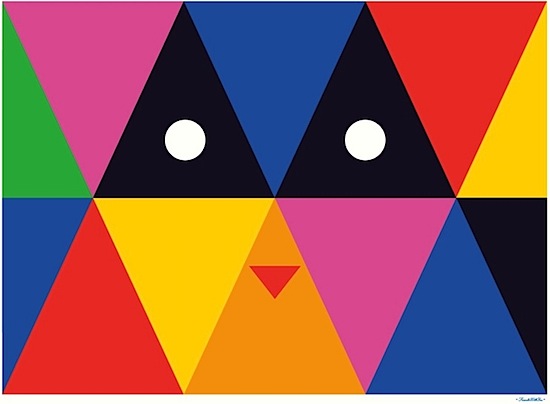 We're giving away some awesome signed limited edition prints from the fine folks at Friends With You. We're giving away two prints to a couple random readers that comment on this post. Be sure to leave your email so we can keep you up to date on all things and contact you when you win (it will not be public if you put it in the field where it asks for email).
I'm a huge fan of Plasma Boy, such a classic. Good luck!
Update: US only, sorry international folks!