Kuyban's Sustainable Loafers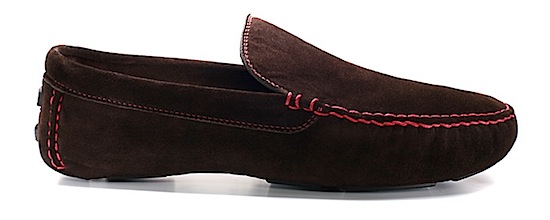 This loafer has been hand-stitched by Colombian, single women who are responsible to feed large households.

I'm not big on Loafers– or, at least I didn't think I was until I saw Kuyban. Their range of men and women's shoes are not only good looking, but they're making the world a better place. You're probably asking how, well, in their own words, here's what they say:
How? Improving the lives of a minority group of Colombian single mothers, providing them with an opportunity to work and to become part of a cause. Also, we intend to include in our value chain the working assistance of another Colombian minority group, ex-street combatants. Environmentally, we intend to reduce water contamination of both local rivers and cloaks. How? Reusing our leather and suede production residues on brand labels and different product details. Kuyban, a brand that connects to today's new luxury through sustainability.
Thanks Greta!