Leica M9 Titanium By Walter de'Silva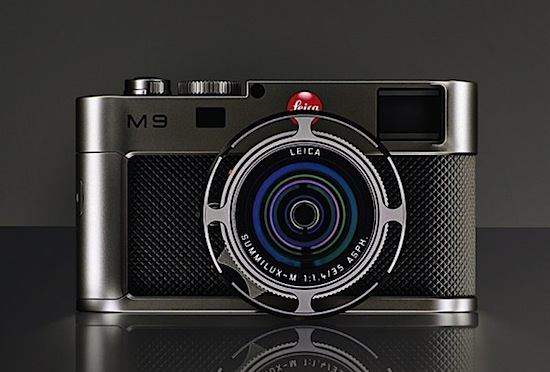 Gulp. Gorgeous. This Titanium M9 by Walter de'Silva is wish list material.
A camera spawned out of the engineering know-how of design teams like that of Audi, chief Audi designer, Walter de'Silva fathers the Leica M9 Titanium. Breeding only 500 Units, everything from the solid titanium, sapphire-crystal glass coatings, premium leather, and LED lights are materials used in the manufacture of their stored cars.