My Year in Cities: 2009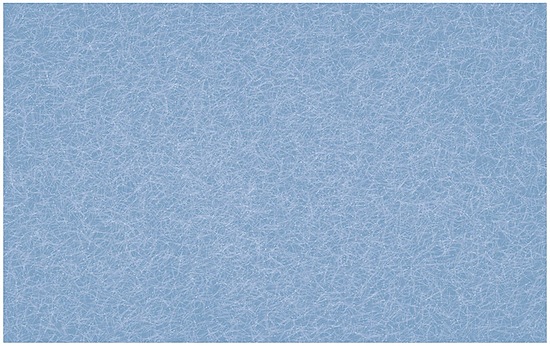 The above image is by Chris Jordan and depicts 11,000 jet trails, equal to the number of commercial flights in the US every eight hours. I realize I am in some way apart of the problem. I guess the next thing to do is start offsetting my carbon more often. Tips welcome.
* indicates cities visited multiple times on non-consecutive days.
Boulder, Colorado
Canton, Ohio
Cleveland, Ohio
Cancun, Mexico*
Dalian, China
Hakone, Japan
Las Vegas, Nevada*
London, England*
Los Angeles, California
Macau, China
Miami, Florida
New York, NY*
Phoenix, Arizona
Sarasota, Florida*
Salt Lake City, Utah
San Francisco, California
Sedona, Arizona
Stamford, CT
Tokyo, Japan*
Vail, Colorado
Vancouver, British Columbia
Washington, D.C*
Zurich, Switzerland
Hat tip to Kottke and Amit for the idea again (my last year's 2008 list has somehow disappeared though.) Once in a while I linked to  the reason behind my trip, although that got complicated quick.