Nau Fall/Winter 2010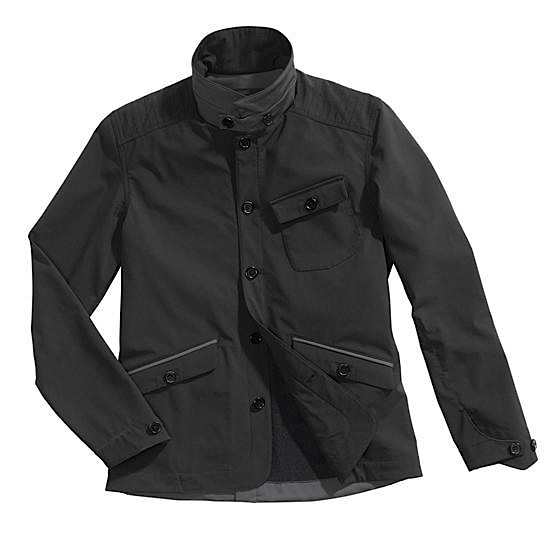 Nau is one of my favorite clothing companies right now. They are producing fashionable technical clothing that looks natural in an urban setting but still holds its own on a back-country hike or sloshing down the deep powder of the Swiss Alps. From an operations standpoint, they donate 2% of every sale to Partners for Change and have detailed goals regarding renewable fabrics, shipping, and sustainability.
After a brief hiatus a few years ago, Nau is back. Their Fall/Winter line includes some favorites with small tweaks (Vice Blazer, Slacker Jean) but also a handful of completely new products that may challenge what you know of the brand. A standout for me is the Shroud of Purrin Blazer (above) with its water repellent exterior. It would be great to wear to dinner on a brisk evening. The interior is lined with a soft lining; one of the unexpected details that Nau hides in every piece. The Free Range Plaid Shirt (below) shirt looks perfect for the globe-trotter. The certified organic cotton moderates your temperature and the design is a good mix between casual and dressy to work in nearly all situations.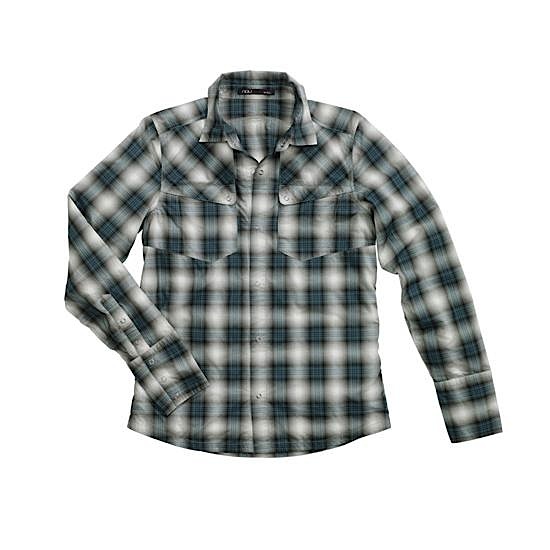 I can attest to the performance of Nau's clothing. I bought a few of their pieces and brought them to Chicago during a particularly wet and windy spring a few years ago. Just recently, they sent me a Modus Trench, Long Sleeve Snap Polo, and a Flip Scarf to check out on my trip to New York. The shirt and scarf kept me cozy and within minutes of exiting the pouring rain, the jacket was was bone dry.
Check out the products discussed here and this season's latest at Nau.