Zevs: NYC Show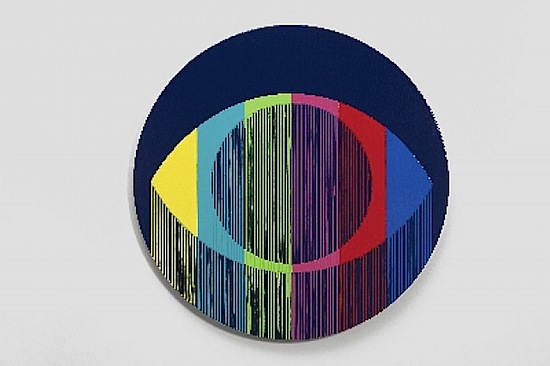 I'm a little late on this– but it's worth a visit. Zev's latest Liquidated Logos show in NYC at the De Buck Gallery.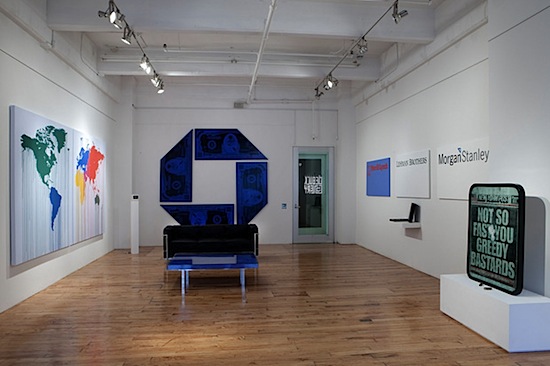 As a proud owner of a liquidated LV and Chanel logo– I'm now eyeing many more additions to my collection after this show!
More pics on Artnet and Hypebeast.